No Touch Door Opener Hygiene Keychain
Door Opener / Bottle Opener / Screen Touch / Phone Holder
Die Casting+Polishing+Plating
Cugle door opener keychain definitely a must for everyone who wants to make sure their hands remain clean and hygienic for longer periods.
Some of the amazing features of this product:
1、Door Opener
With our door opener tool, you can open restaurant doors and lock the bathroom door without touching them directly.
This helps minimize exposure to contaminants that cause colds, flu and other diseases.
2、Screen Touch Tool
The super sensitive fiber tip can be used smoothly on any touch screen of modern digital equipment, responsive as
finger touch.

It can avoids direct contact with the shared surface and completely replace both hands to touch public equipment.
3、Button Pusher
With its innovative design, you can sign in for purchases, flush toilet handles and push ATM buttons without directly touching any of them yourself.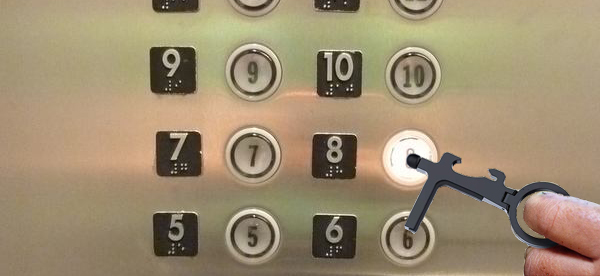 4、Bottle Opener
Our door opener also can be used to open a variety of beer bottles, allowing you to easily open beer bottles and enjoying a great drink experience.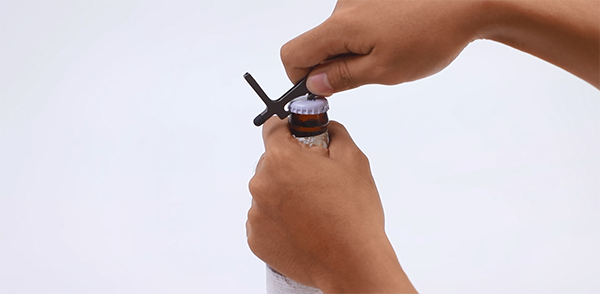 More Details Please Click Here!
暂未实现,敬请期待